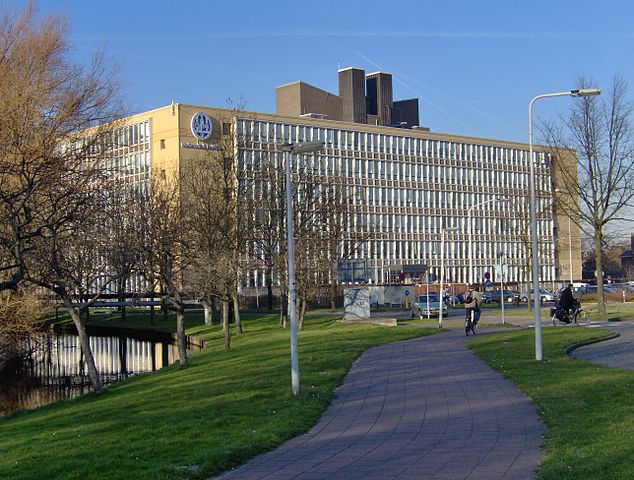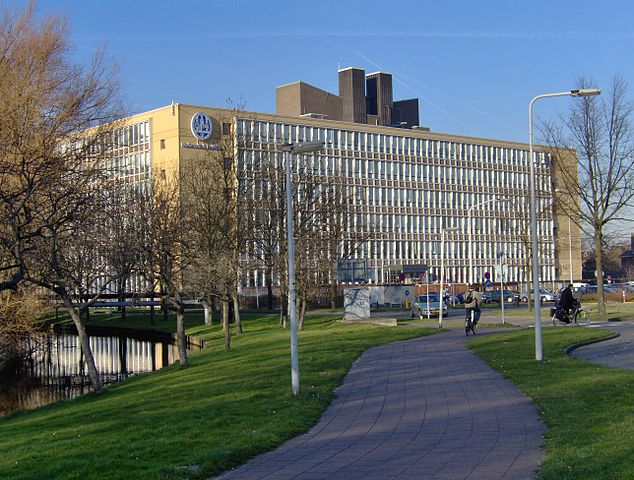 Lunch and Coffee breaks
Lunch and coffee / tea breaks will take place in the central hall of the Pieter de la Court building. There will be a buffet lunch on Thursday from 12;00-13:00 and on Friday from 12:30-13:30. Coffee will be available during and after lunch and during a coffee break on Thursday at 14:30 and on Friday at 10:30. The café right by the entrance to the Pieter de la Court building offers coffee and snacks for purchase.
Please visibly wear your conference badge when using the lunch and dinner buffets as use of those is restricted to registered conference participants.
Internet
There are two ways to connect to the internet:
Eduroam: use your login and password from your home university
Guest network information is available from the registration deks.
Luggage
You can safely leave your luggage at the registration desk during its opening hours (Thursday 11-17 hours, Friday 8.30-13.30 hours).
Computers and Projectors

A computer and a projector are available in every workshop room. You can bring your presentation on a USB stick. The projector has a VGA/HDMI cable, so you can also attach your own laptop.
If you are in need of assistance for the presentation equipment, you can call the Audiovisiual Service Department. The telephone number is indicated on the computer.